We are descendants of those immigrants, passionate about the world of wine, who found at the foot of the Andes a wonderful place for growing their vines. Small and medium-sized wine producers with more than 100 years of experience are the heart of our core production. With them, we have managed to obtain high-quality wines that delight the most demanding palates of the main international markets.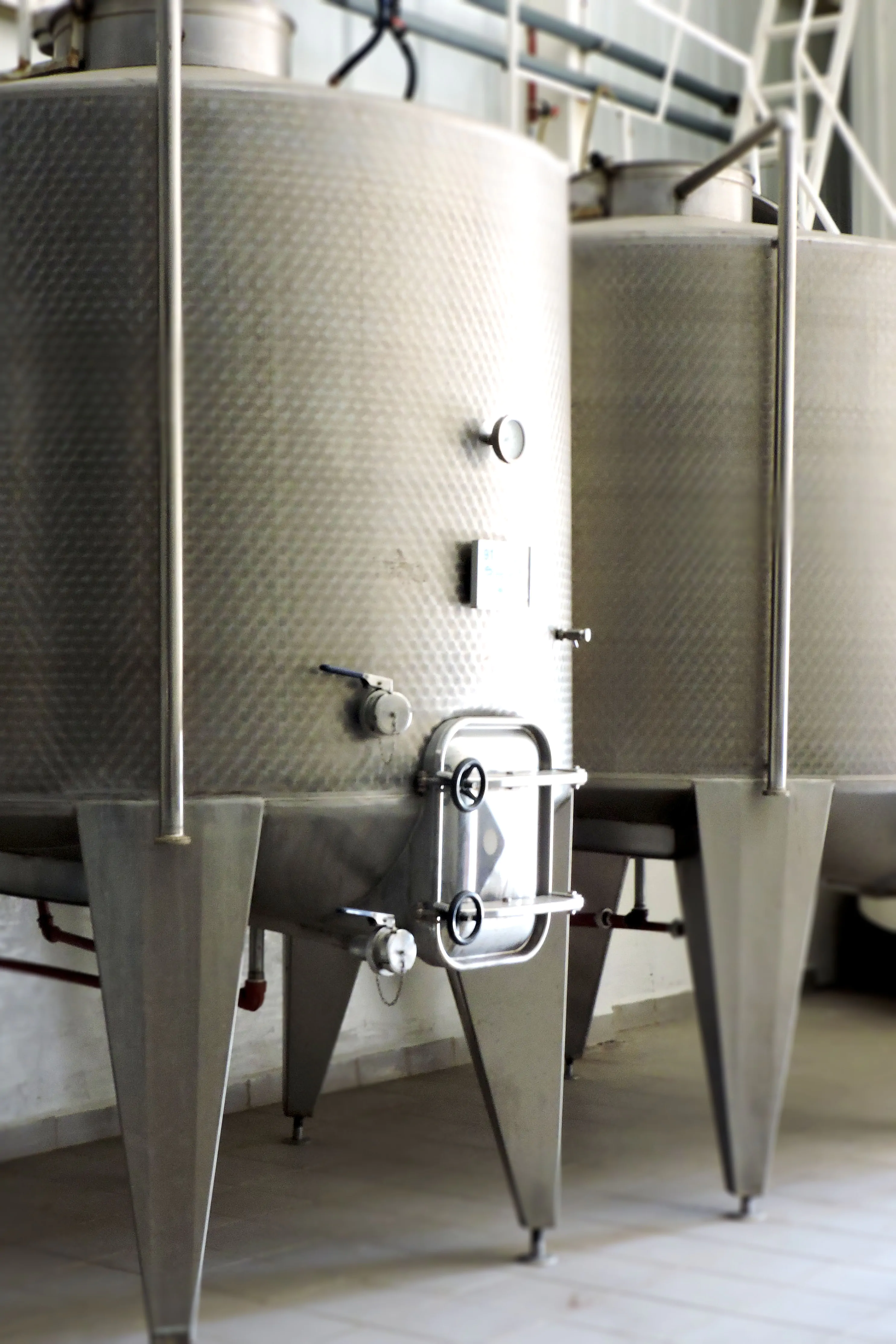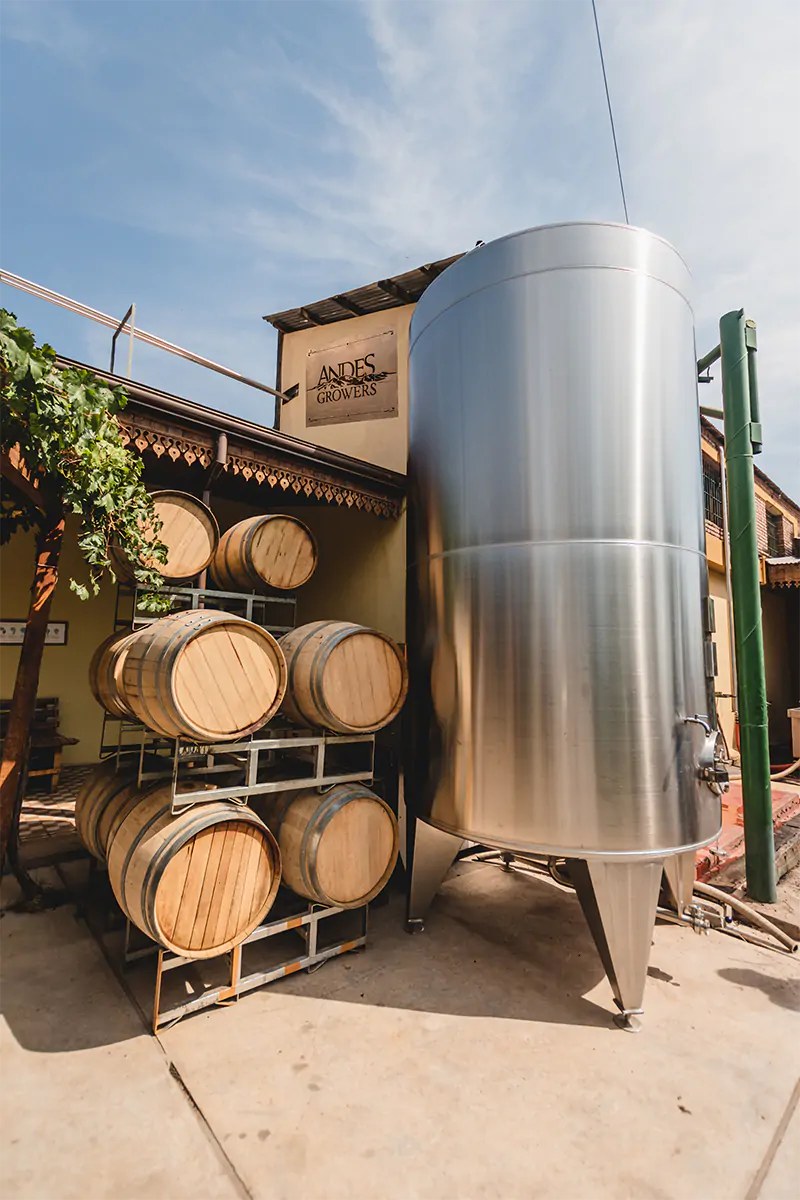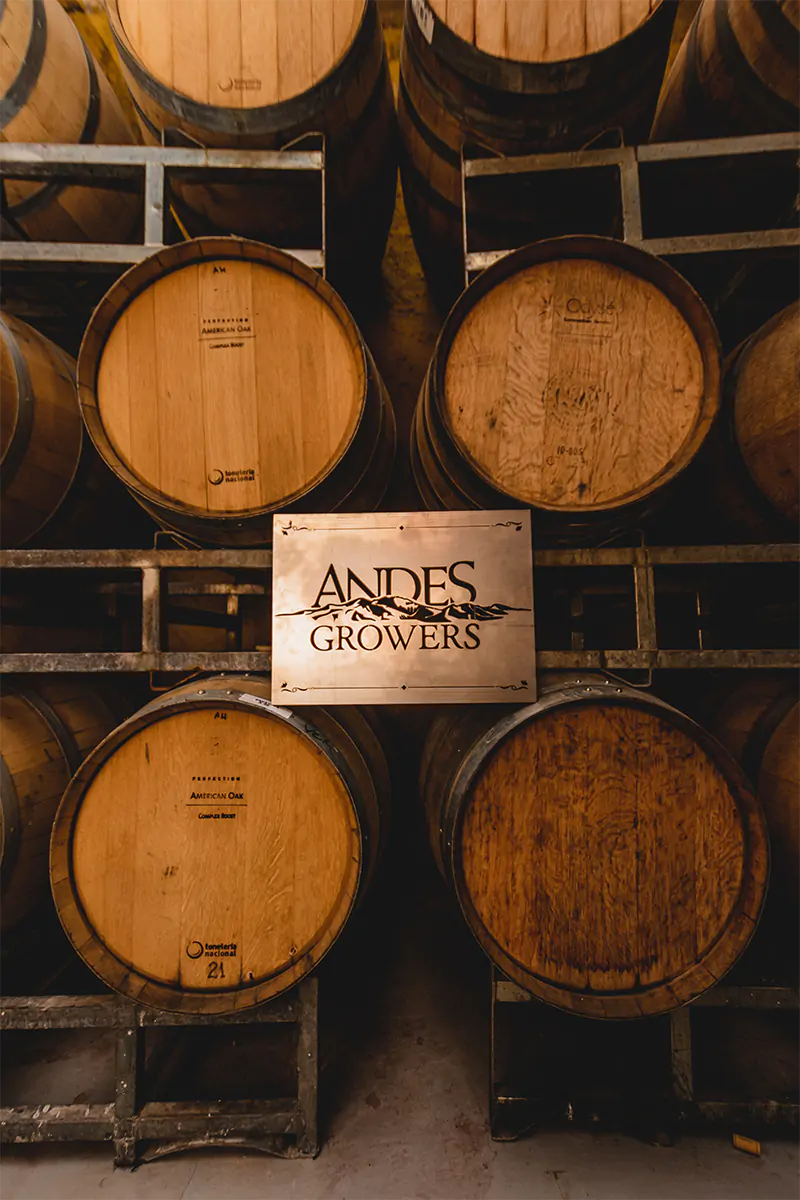 The Andes Mountains is a unique place for the development of vines. Our winemaking team has high quality grape production in different areas and wine regions, which allows us to develop differentiated products.
Our grapes are well cared for from their origin by a team of agronomists specialized in viticulture. This is the prime source for our magnificent wines, not only for the raw material with which they are made, but also because of the meticulous care used for their optimal control.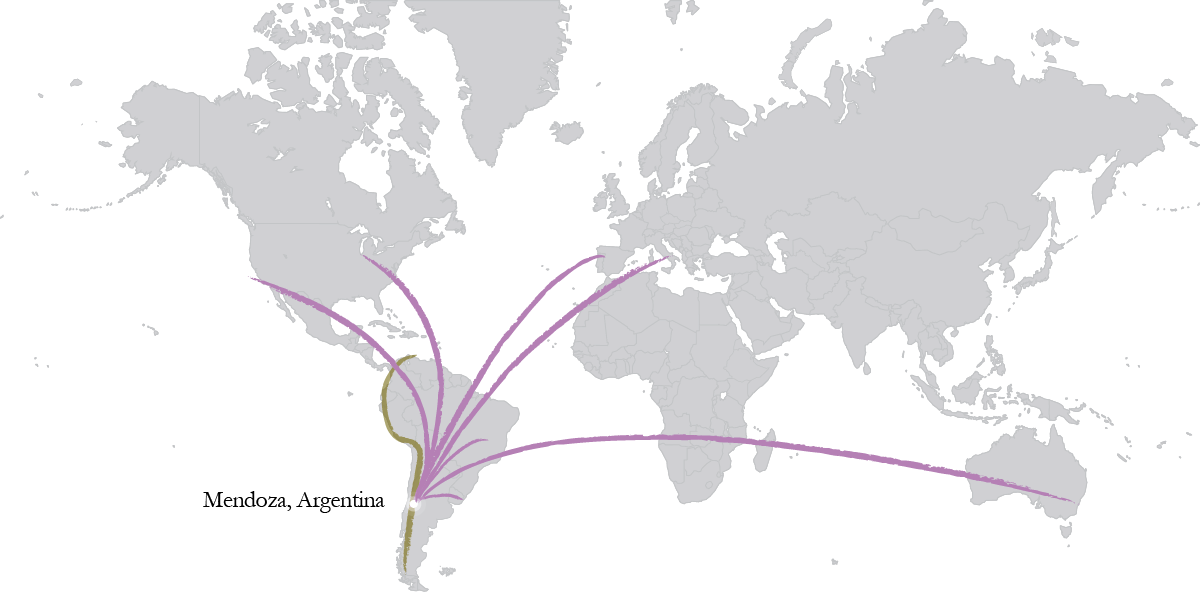 Gambarte 220, Godoy Cruz,
Mendoza Argentina CP 5501
Monday to Friday from 8am to 6pm
+54 9 2614190909